FREE Invisalign Consult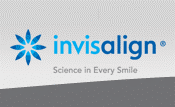 Contact us today to set up your FREE Invisalign consultation.
FREE Second Opinion
Don't proceed with expensive dental work or have teeth removed without getting a second opion. We gladly offer this service for free and there is no pressure to get the work done at our office. We just want you to be sure you get the best dental care possible.
FREE Whitening!
Get your coupon for a FREE whitening kit including custom formed trays with your new patient exam, x-rays, and cleaning!
Welcome to a different kind of dentistry!
At Infinity Dental Care, you will enjoy a comfortable dental experience from a trustworthy team of dental experts led by Dr. Hollie Shirey. Dr. Shirey has been practicing dentistry in our community and teaching as an associate professor at Baylor College of Dentistry for the last five years. Our superior care produces beautiful, healthy smiles that last a lifetime. With respect, understanding, and a strong focus on preventive care, we´┐Żll work side by side with you through every stage of your dental health. We believe you deserve a state-of-the-art experience that is comfortable, efficient, and enjoyable for your entire family. Call us to schedule your appointment today!
Infinity Skin Care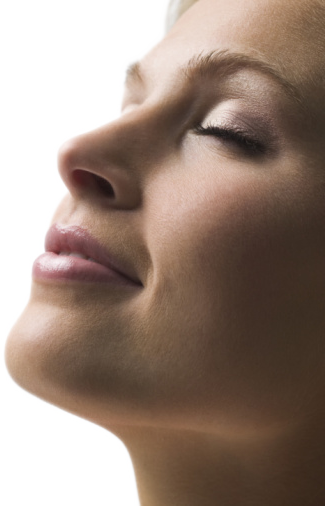 Relax and enjoy a soothing facial or one of many esthetic services in our office at Infinity Skin Care! Set up an appointment or just stop in before or after your dental appointment.